EMBRACE & Corona-Shutdown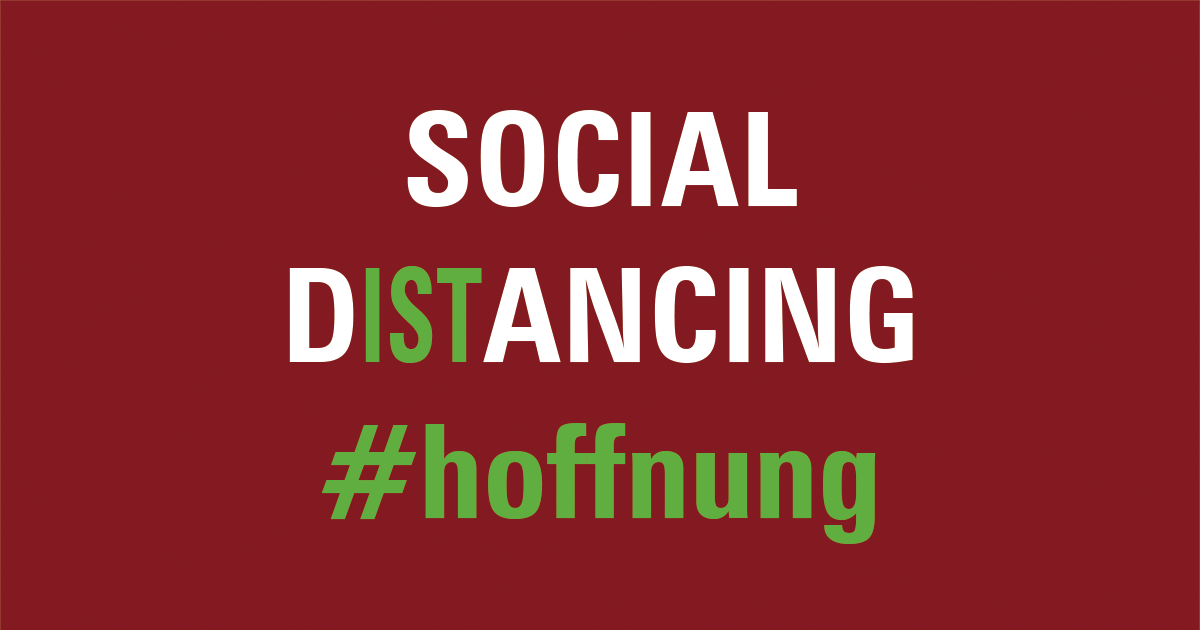 Unfortunately, milongas, workshops and the BERLIN OPEN Tango Contest as a result of the corona shutdown cannot take place as planned.
The corona crisis is an existential threat to the tango. You are welcome to support the online petition to save World Heritage Tango Argentino in Germany.
Nostalgias… enjoy highlights like this one on 030 tango