WORKSHOPS & CLASSES: Jonathan Saavedra & Clarisa Aragón
Workshops from Tuesday to Sunday.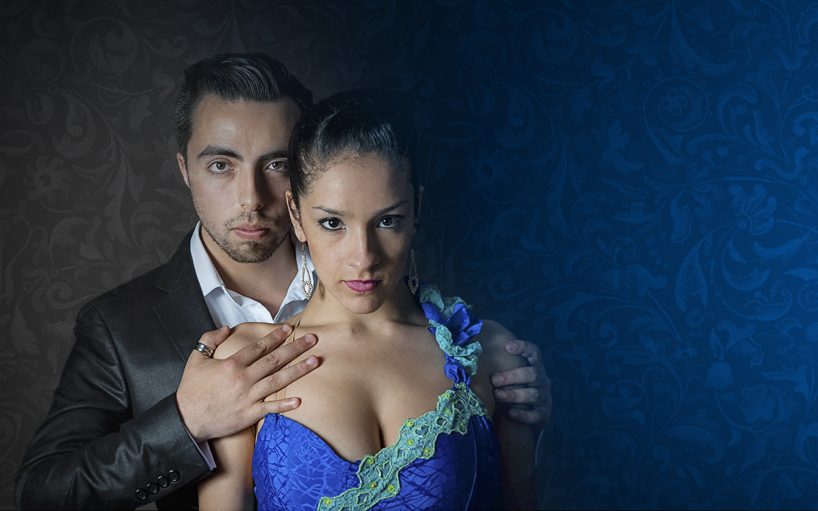 ---
We are delighted to present Clarisa Aragón and Jonathan Saavedra at this years EMBRACE! This young couple from Cordoba (Argentina) embodies the grace and passion associated with Tango in their very unique way. Ever since they won the world champion title in 2015, they are conquering the hearts of Tango enthusiasts all around the world. Request Privates
The program is an EMBRACE-collaboration with Mala Junta (Judith Preuss, Michael Sacher).