WORKSHOPS & CLASSES: Jonathan Saavedra & Clarisa Aragón
REGISTER NOW! Workshops from Tuesday to Thursday.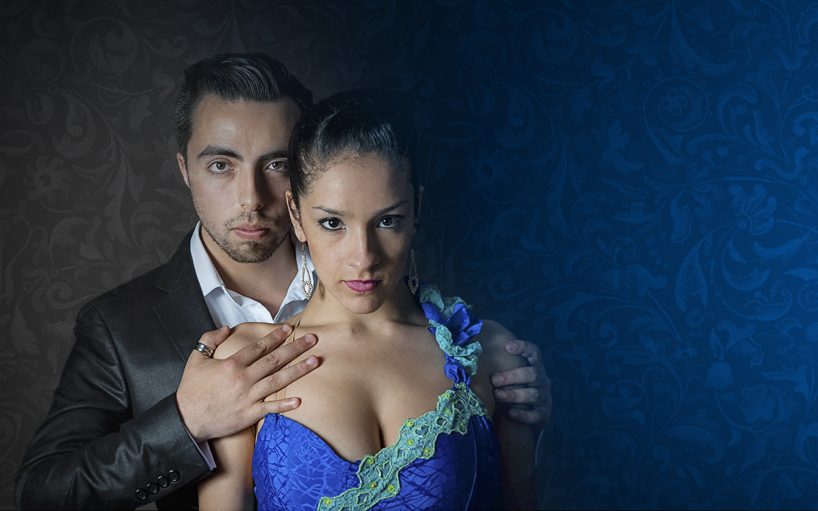 ---
We are delighted to present Clarisa Aragón and Jonathan Saavedra at this years EMBRACE! This young couple from Cordoba (Argentina) embodies the grace and passion associated with Tango in their very unique way. Ever since they won the world champion title in 2015, they are conquering the hearts of Tango enthusiasts all around the world. They will be our guests at EMBRACE on May 15 and May 16.
Tuesday,  Mai 15 @ Tangoloft
WS 1) 18:30 – 20:00: Embrace: its elasticity and contact points. Milonguero sequences in open and close embrace
WS 2) 20:15 – 21:45: Turns: supporting leg, axis, disociation and intention
(both classes middle/high level)
Tangoloft*, Gerichtstr. 23, 13347 Berlin (S41/42_U6>>>Wedding)
The EMBRACE GRAND OPENING will be at the same venue!
---
Wednesday, May 16 @ Mala Junta
WS 3) 18::30 – 20:00: The walk: work the length and the cadence of the step from naturalness of the movement
WS 4) 20:15 – 21:45: Changes in Dynamics: energy management, connection in movement with different speeds
(both classes middle/high level)
Mala Junta* (3 Hof, 4. Stock), Kolonnenstr. 29, 10829 Berlin (S1>>>Julius-Leber-Brücke)
---
Price: 1 WS = 30/25* EUR / 2 WS = 56/46* EUR / 3 WS = 81/69* EUR / 4 WS = 104/84* EUR
* Ermäßigung (u.a. Schüler, Studenten, Azubis, Arbeitslose, Berlinpass)
Registration  für die WS 1-4
Request Privates
The program is an EMBRACE-collaboration of Mala Junta (Judith Preuss, Michael Sacher) mit dem TANGOLOFT (Mona Isabelle) und LA MILONGA CALIGARI (Felix Hahme) sowie Sven Elze und Horst Martin.