Claudia Rogowski & Matias Facio @ Tango Libre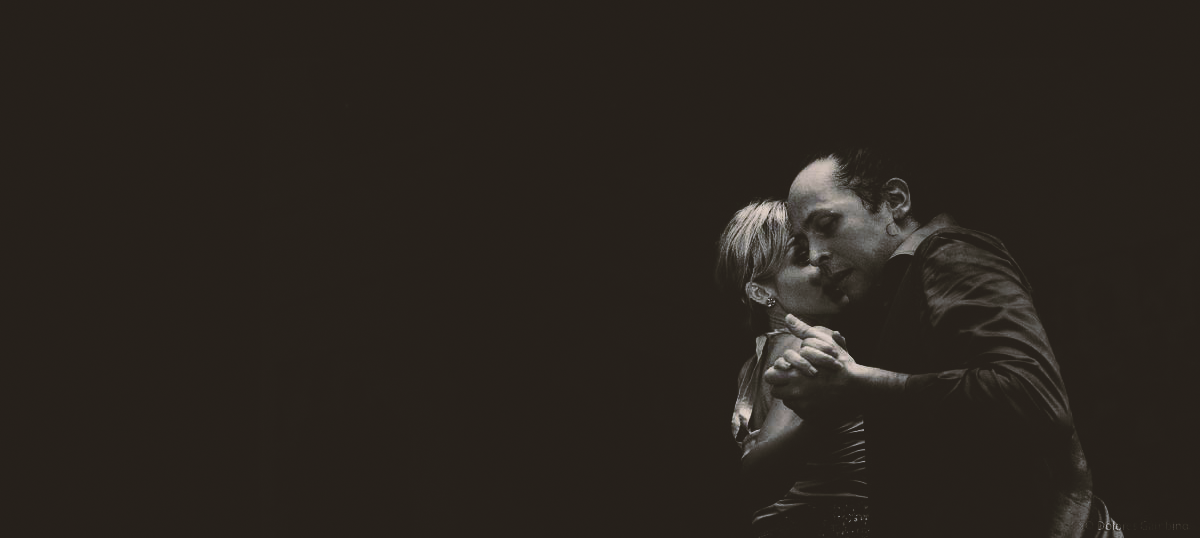 REGISTER NOW: Seminar with Claudia Rogowski & Matias Facio
Tango Libre has been around for many years before we came up with its name. In 2004 ago started Claudia giving classes and 3 years later Matias joined her project. They didn't have a name for a while, they couldn't find any. Suddenly, Matias came up with the Idea: Tango Libre. It does represent a big part of their ideas related to Tango dance but also our ideas for life. Tango Libre's main goal, is to bring Tango and its secrets to the beginners and experienced dancers, facilitating their learning process by teaching both body awareness and strong Tango Fundamentals.
8. & 9. Juni 2019.
Samstag 17.00-19.30
(Gesunde Fussarbeit beim Tanzen in hohen Schuhen )
Sonntag 13.00-15.30
( Achse / Balance / Geh- und Drehtechnik )
Preis: pro Seminar Tag 30.- Euro
Paket: 50.- Euro pro Person
Teilnehmerinnen Anzahl ist begrenzt !
Alle Workshops mit Voranmeldung! 0177 3 123 608
myctango@gmail.com
---
Tango Libre
Immanuelkirchstr. 6 (Hinterhof Bühnenreif)
10407 Berlin
(U2>>>Senefelderplatz)