WORKSHOPS & CLASSES: Andres Sautel & Celeste Medina

REGISTER NOW: Workshops from Friday to Sunday @ Nou.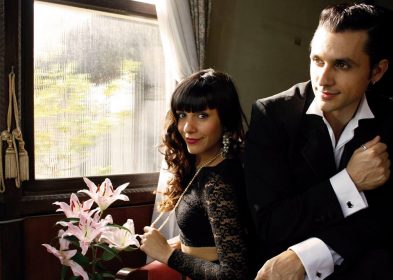 We are very fortunate to present Celeste & Andres in this years EMBRACE Festival. After their last visit to Berlin in autumn 2017 they have gathered more fans, as their dance is tremendously elegant, dynamic and fascinating. You can be looking forward to their workshops which will be organized by NOU tango Berlin.
Saturday,  May 19
WS 1) 14:00 – 15:30: Followers Technik with Celeste Medina Leaders Technik with Andrés Sautel (both all levels in two rooms)
WS 2) 15:45 – 17:15: Milonga, rhythm, compact and dynamic turns (middle/ high level)
Sunday,  May 20
WS 3) 14:00 – 15:30: Vals 1 – fundamental musicality complemented with beautiful movements (all levels)
WS 4) 15:45 – 17:15: Vals 2 – advanced tips useful for the floor (middle/ high level)
Monday, May 21
WS 5) 14:00 – 15:30:Tango, our walk technique combined with musical phrases (all levels)
WS 6) 15:45 – 17:15: Fundamental technique of our dance, elegance, secrets to find more confortable positions during the dance, useful for Tango, Val and Milonga (middle/ high level)

_______________________________________________
Price:
1 WS = 30/25* € / 2 WS = 56/46* € / 3 WS = 81/69* € /
4 WS = 104/84* € / 5 WS = 125/100* € / 6 WS = 144/114€
* Reduced prices (Students, Ticketholder Nou Tango)
> Register in couples please (organizer: NouTango, contact: Hagen Schröter)

---
Nou Mitte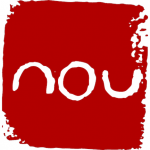 *
Chausseestrasse 102
10115 Berlin
(U6>>>Naturkundemuseum)