Our Idea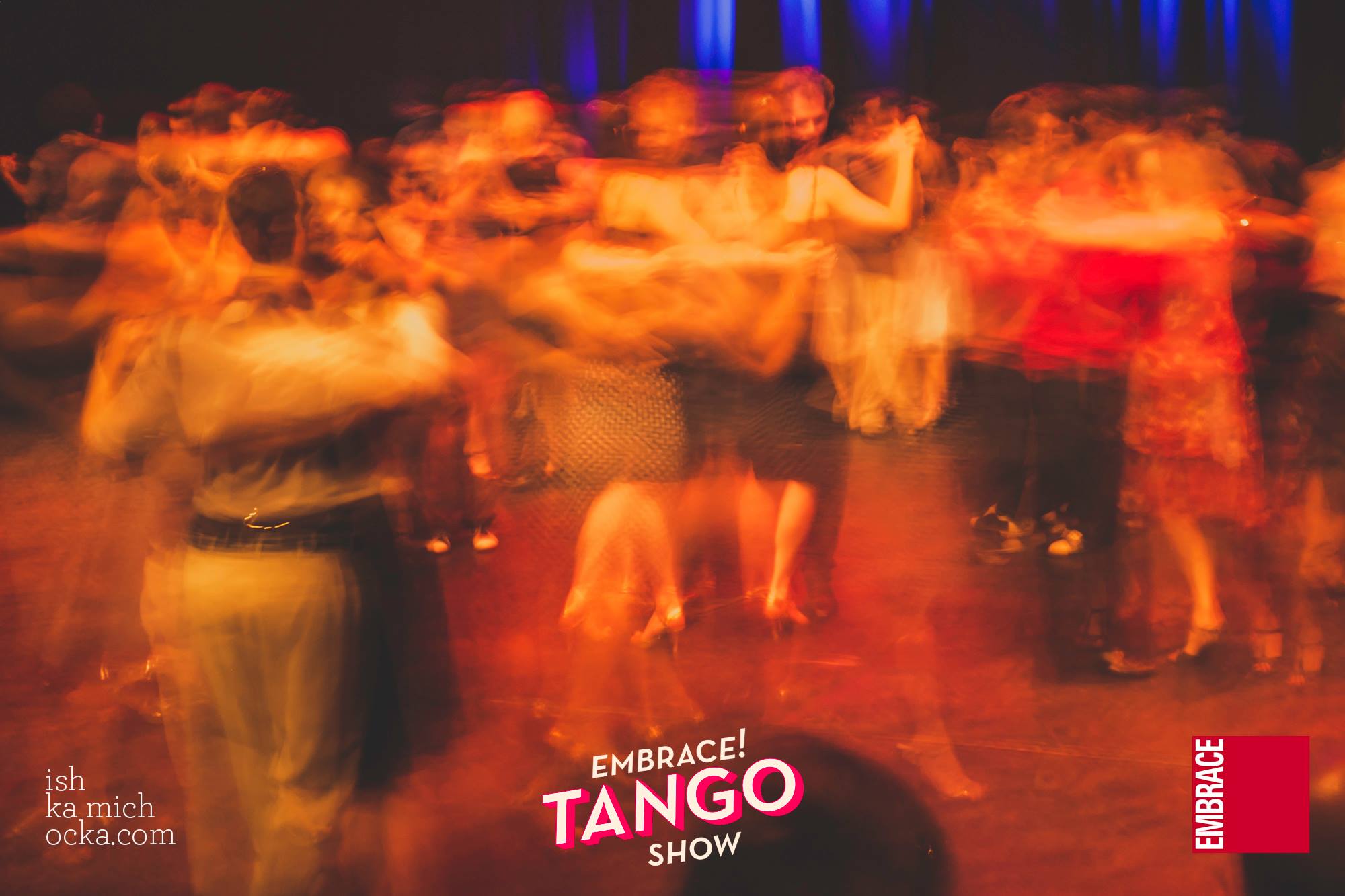 Every year the EMBRACE community invites you to the EMBRACE Berlin Tango Festival at Pentecost! We dance from Tuesday to Monday (almost) around the clock in more than 30 local milonga, tango cafes, internships, workshops, after-work milonga, Tango nights and after-hours. Dancers, organizers, DJs, schools, teachers, musicians, artists and cultural professionals cooperate. We want one thing above all: Tango around the clock!
No registration is required to participate in EMBRACE! The ticket sale for the individual milonga takes place by the respective organizers.
For workshops and seminars please refer to the respective information provided by the providers.
We are looking forward to meet you!